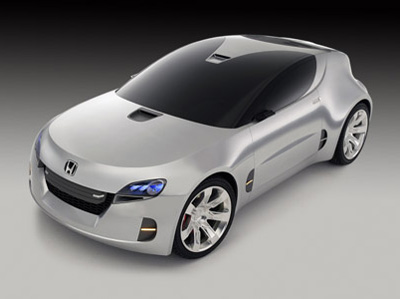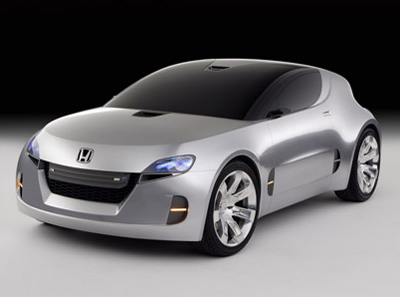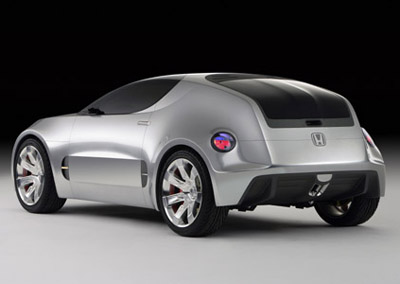 Make

Honda

Model

REMIX

Concept year

2006

Production year

-

Engine

4 cylinder FWD
The Honda REMIX concept was introduced at the 2006 LA Auto Show. The REMIX is a small two-seat sports car designed to be used as a daily driver.
The low-slung Honda REMIX features a wrap-around canopy that adds a fighter jet-feel to the driving experience. The aluminum-color exterior highlights the curves in the geometric, yet fluid styling. The REMIX is capable of delivering more than just driving performance, the rear storage area supplies generous cargo room.
The REMIX Small Sport Concept is a product of the Honda R&D Americas, Inc., Advanced Design Studio in Southern California. Purely a design concept, the REMIX is fashioned around a front-wheel drive small car platform with a 4-cylinder engine and a 6-speed manual transmission. A sports suspension setup, along with aggressive tires and brakes, further supplement the REMIX's performance credentials.
"The REMIX blends familiar Honda themes into a new, fresh design," said Ben Davidson, REMIX lead designer, Honda R&D Americas, Inc. "Smooth and fluid surfaces provide a sports car identity to the geometric shapes that form the functional aspect of this vehicle."